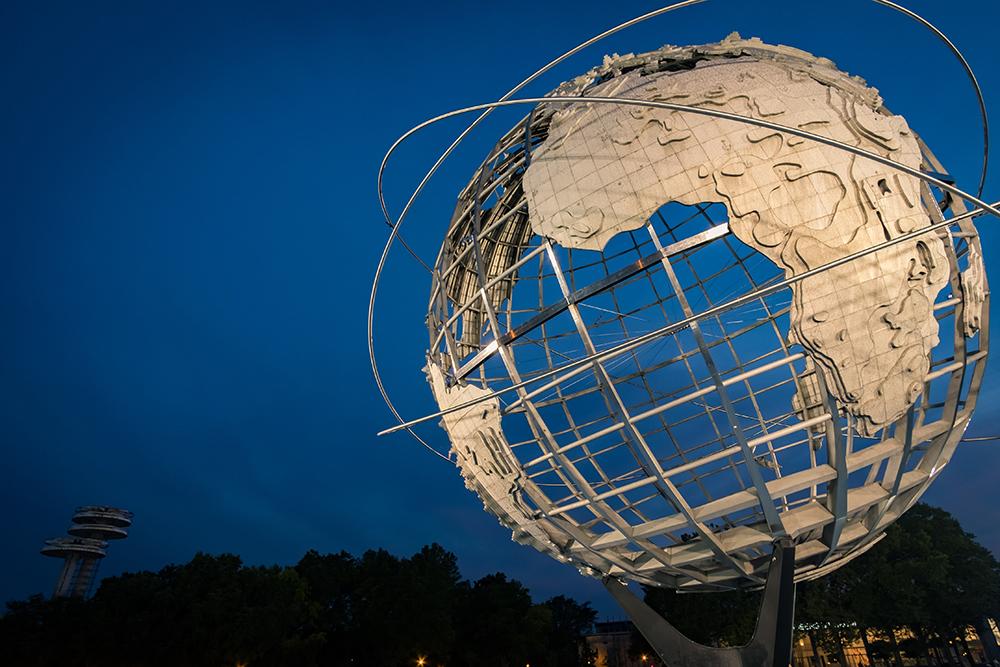 Contractors performing work for the Federal Government are required to adhere to stringent safety requirements for training, planning, and execution of each and every construction activity. These requirements apply whether working in the states or at any U.S. facility around the world.
Using guidance from the Corps of Engineers' EM 385-1-1, as well as from OSHA , NIOSH, the CDC, and others, companies must develop thorough Activity Hazard Analysis (AHAs) documenting operational steps, including anticipated hazards and required controls to mitigate expected hazards for each activity. This practice is invaluable to make every worker aware of potential hazards, promote and reinforce best safety practices, provide for review of proposed methods by additional safety professionals and Government representatives, and to allow discussion and sharing or knowledge and experience among those performing the work.
Safety Requires Clear Communication.
The United States takes in over a million immigrants every year and, as our population grows, our labor force diversifies. Within the construction industry, we increasingly find that English is not always an employee's first language. Ensuring that workers fully understand the risks and hazards associated with the activities that they are being asked to perform should drive us to accommodate those workers by translating the information into their native language.
Additionally, contractors working for the U.S. Government around the world are similarly required to utilize AHAs in fulfilling contractual safety requirements. Obviously, the workforce in these locations is mostly from the local population, speaking their native language. AHAs created for projects in these locations should also be translated into the local language in order to guarantee clear communication of risks and controls to keep each employee safe on the job site.
Gadzoom Makes Communication Happen
Gadzoom has just released its newest time-saving feature, providing instantaneous translation of every AHA into over 40 languages. Whether choosing an AHA from our library, creating a new, custom AHA on our proprietary platform, or simply making edits to an existing AHA in your vault, Gadzoom gives you the power to instantly translate AHAs into the language of your choice, ensuring everyone's on the same page with safety. For each AHA line in English, Gadzoom's program automatically generates a translated line immediately after on the AHA so the entire team can easily reference and follow along during AHA Safety Meetings.
By electing to add unlimited translation to a subscription, you're opening the door to better communication within your team, here or abroad, while strengthening your commitment to keeping your teams safe.
Available translation languages include: Spanish, Farsi, Afrikaans, Albanian, Arabic, Azerbaijani, Bosnian, Bulgarian, Croatian, Czech, Danish, Dari, Dutch, Estonian, Finnish, French, French (Canadian), German, Greek, Hausa, Hungarian, Italian, Latvian, Malay, Norwegian, Persian, Pashto, Polish, Portuguese, Romanian, Russian, Serbian, Slovak, Slovenian, Somali, Spanish (Mexico), Swahili, Swedish, Tagalog, Turkish, Ukrainian, Urdu, and Vietnamese.
Interested in learning more? Schedule a free demo today.
---
About Gadzoom
Gadzoom enables you to generate important documents in minutes, giving you the freedom to run and manage your business without all the headaches that come with administrative responsibilities. Our company was born to make construction document management as streamlined as possible. Create a variety of government compliant safety and administrative documents at the touch of a button. If you're interested in learning more, visit our site today.