In this month's edition of "What's Trending in Construction," we're focusing on construction sectors that are seeing major growth and success in spite of the current climate. As companies and states learn to deal with major hurdles associated with this pandemic, some are actually capitalizing on the effects, making positives out of a big negative and proving the resilience of American capitalism.
Here are some articles worth reading about:
---
Data Insights from The Civil Quarterly: A new Heavy/Civil Infrastructure Report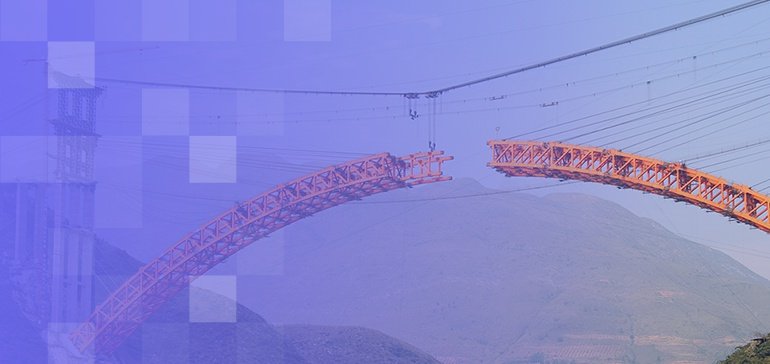 In early July, Dodge Data & Analytics partnered with Infotech, Leica Geosystems, Command Alkon, and Digital Construction Works to release The Civil Quarterly - the first-ever regular report on the infrastructure sector of the US construction market. The report seeks to uncover insights from civil contractors and engineering consultants on how, why, and where they're making investments to grow and strengthen their operations.
The information in The Civil Quarterly is structured to help decision-makers and project stakeholders make informed, data-backed decisions to lead the industry forward. In the first edition of the report, you'll find quantitative and qualitative reports on workforce trends, new tech adoption, and jobsite safety during the ongoing pandemic.
One of the many stats available in the report: 40% of contractors report a high need to hire more skilled workers in the next three months.
Despite the pandemic, construction has not experienced a significant slowdown - in fact, in some areas, it's been expedited. As such, nearly have of contractors surveyed expect to be in high demand for skilled workers over the next three months. This expectation could also be due to other factors affecting workforce size and efficiency, such as workers falling ill and requiring quarantine during an ongoing project.
---
Florida Accelerates 50 Transportation Projects During COVID-19 Pandemic Saving 650 Calendar Days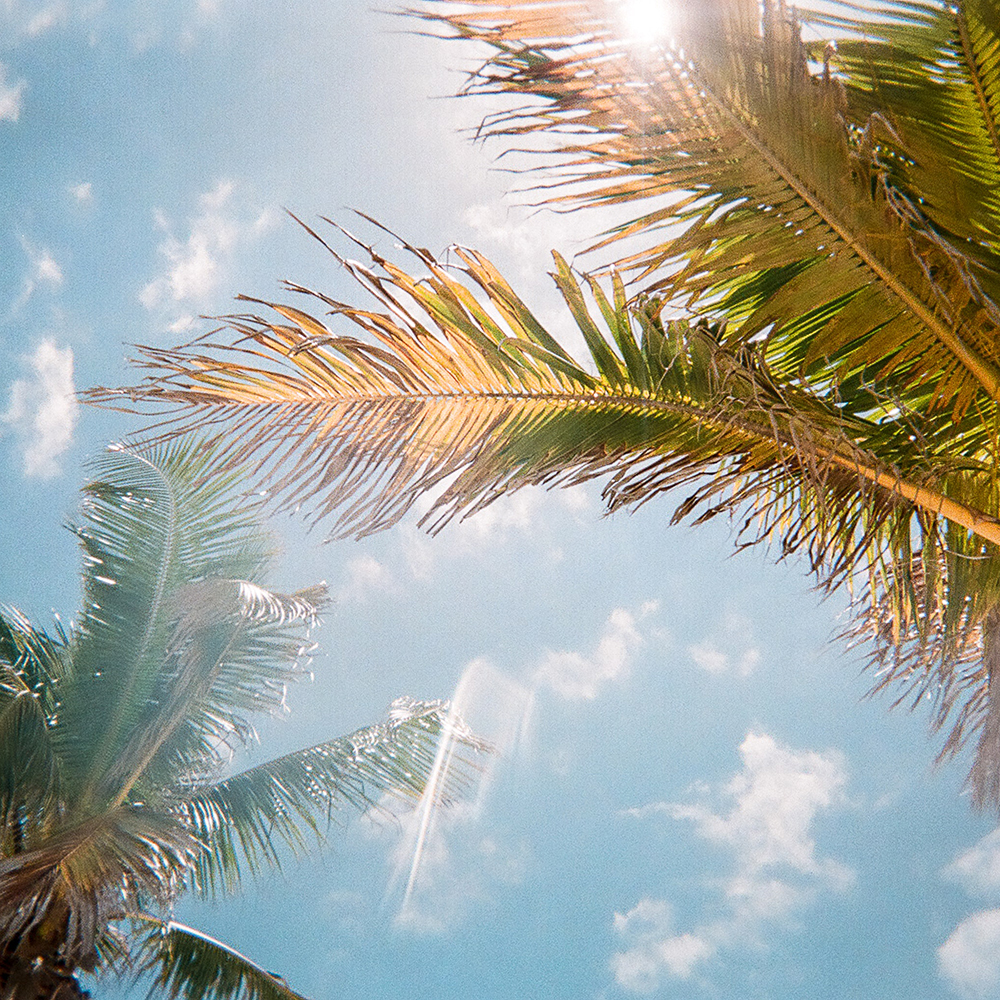 During the coronavirus pandemic, Florida was able to fast track 50 major transportation projects across the state, according to Florida Gov. Ron DeSantis. DeSantis made the announcement during a Friday roundtable discussion with the Florida Department of Transportation Secretary Kevin Thibault and other transportation industry leaders at the Hilton Orlando-Bonnet Creek Resort in Orlando.
Due to a decrease in drivers on the road amid the pandemic, DeSantis said he saw it as an opportunity to accelerate some transportation projects and keep workers employed.
"We need to take advantage of that. We need to accelerate these projects," he said. "I felt it was something that we needed to keep going here. I wanted people to be gainfully employed. I wanted the progress to continue to be made." While accelerating these 50 projects, DeSantis said 650 calendar days of construction were able to be saved.
>> Read the Full Article and watch the video on First Coast News.
---
Dodge Momentum Index Increases in July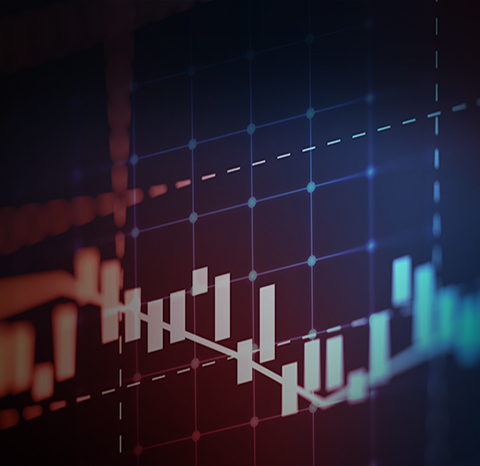 The Dodge Momentum Index moved 3.4% higher in July to 124.7 (2000=1000) from the revised June reading of 120.5. The Momentum Index, issued by Dodge Data & Analytics, is a monthly measure of the first (or initial) report for nonresidential building projects in planning, which have been shown to lead construction spending for nonresidential buildings by a full year. During the month, the commercial component increased by 5.3% while the institutional component was unchanged.
This month's increase in the Dodge Momentum Index was the first in all of 2020. Since December 2019, the Momentum Index has lost 18% with most of the decline coming in April when the COVID-19 pandemic led to numerous business shutdowns across the country. The pullback has largely come from institutional planning, rather than commercial plans. State and local government revenues have been squeezed as declines in economic activity have led to a drop in tax revenue just as costs related to the pandemic have skyrocketed. The institutional component is currently 28% below its December 2019 peak and 21% lower than its year-ago level. Commercial planning is down 13% from its January 2020 peak, but is actually 1% higher than its year-ago level.
---
About Gadzoom
Gadzoom enables you to generate important documents in minutes, giving you the freedom to run and manage your business without all the headaches that come with administrative responsibilities. Our company was born to make construction document management as streamlined as possible. Create a variety of government compliant safety and administrative documents at the touch of a button. If you're interested in learning more, visit our site today.