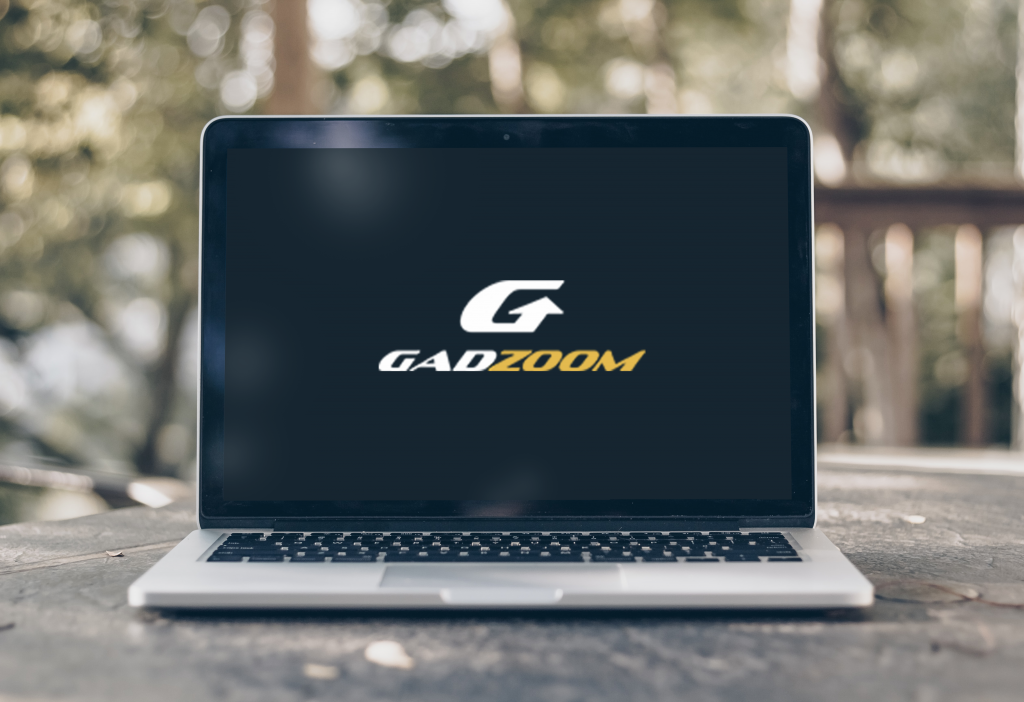 Let's be honest, we've all persevered through the less-than-fun task of creating construction administrative submittals, such as Accident Prevention Plans, Quality Control Plans, and Environmental Protection Plans, along with all of the other more specialized plans. Afterward, we sit and wonder why we like our jobs as construction managers. To make matters worse, we generally wait to begin the task until three days before the drop-dead date, significantly raising the stress level. The experience tends to be an unwanted brush-up course on both Word and Adobe, as the struggle to remember all the forgotten tricks becomes mandatory for survival. It's during these times that we've all wondered why someone hasn't created a program where you can select the plans that you need, input the necessary data just once, and then let the program generate all of the documents simultaneously—perfect documents that are bookmarked, with pages numbered, and ready for printing. The thing is, someone has created that program. You can accomplish all of this and more with Gadzoom.
Simultaneous Creation of Documents
Most construction companies create safety and administrative documents in the same way: they use previous documents as templates for the next project, cutting and pasting pertinent information hundreds of times, and hoping that a reference to the previous project doesn't get overlooked. After each section is complete, it's then converted to a pdf and assembled into a single document, hopefully without errors. The expense of this method in manpower and overhead can be astounding, as many larger companies have entire departments that create and assemble documents. Smaller companies may not have the manpower, resources, or knowledge to fulfill these requirements easily and, frankly, and they become overwhelmed.
With Gadzoom, companies can create all of their required plans for each project simultaneously, eliminating a tremendous drain on overhead expenses while cutting weeks off the process. Gadzoom's proprietary platform allows subscribers to select plans and appendices from a long list of documents that meet all USACE requirements. Once the necessary plans are selected, the program knows what data is required and asks the necessary questions just once. Your responses are stored and appropriately populated throughout the final documents instantly.
Corporate Profile Creation
New Gadzoom subscribers begin by setting up their corporate profile, including company name and contact information, company logo, key personnel, and other relevant information. Corporate data, which is securely stored, is ready to populate where required throughout all of your future documents. Corporate profiles can be accessed and updated as necessary users with assigned permissions.
Many Gadzoom subscribers also participate in Joint Ventures where they team with an outside company for contractual reasons. Gadzoom allows you to set up additional corporate profiles, making it easy for users to move between organizations when creating documents for a new project. Each of these additional profiles will contain corporate information unique to the joint venture, including information similar to the main company profile.
Resume and Certification Organization
When creating Accident Prevention Plans, Quality Control Plans, and Environmental Plans, resumes and training certifications are required for key personnel, including the Site Safety and Health Officers, QC Managers, Environmental Managers, Project Managers, Superintendents, and possibly other key personnel. These auxiliary documents can be both confusing and time consuming to create and add to a plan, and can also require substantial effort to manage and keep updated.
Gadzoom allows you to upload and store all of this information, allowing you to quickly add or change key personnel by simply selecting employees from a list of qualified individuals. All resumes and certifications for each employee will be inserted in the proper locations throughout every document automatically, along with corresponding appointment letters. The program lets users know as employee certifications approach expiration or are past due for renewal. This feature allows superintendents and safety officers to avoid potential costly time delays that can result from not having a qualified person for an upcoming task.
Intuitive Background Processes
Gadzoom also performs a substantial number of automatic processes that make document creation easier than ever before. For plans that require the designation of a physical address for emergency response or other reasons, Gadzoom can input the address for you. If a physical address is not available, Gadzoom allows users to drop a pin to mark the project location, and the program automatically provides a selection list of the nearest hospitals and trauma centers. Once a selection is made, the program inserts a map and driving directions for the chosen emergency location.
All construction managers have dealt with the troublesome issue of creating organization charts. Gadzoom automatically generates and inserts the necessary charts when you complete Accident Prevention Plans, QC Plans, and multiple other plans.Our software automatically tracks personnel appointed to key management positions and creates matching organization charts for you, including names and titles for each key position required.
Secure Storage and Document Duplication
Once documents are created and filed in your secure vault, you can not only access them whenever you need to but you also have the option to edit or duplicate those documents, allowing you to save time and better manage individual projects. If there are personnel changes in the middle of a contract, simply log into the program, select the appropriate data tab, and make the desired change one time. Then, simply select Save and Generate to have those changes reflected throughout all associated project documents. Never before has software made it so easy to keep project documents up to date.
For projects that are very similar to a previous project, streamline your documentation process even further by quickly duplicating a previous document, renaming it, and then making minor edits if and where necessary. The new documents will be stored automatically in your secure vault under the new project information, allowing ease of distinction when searching. This feature can save time and effort for companies performing similar task orders on a JOC or MATOC contract.
---
About Gadzoom
Gadzoom enables you to generate important documents in minutes, giving you the freedom to run and manage your business without all the headaches that come with administrative responsibilities. Our company was born to make construction document management as streamlined as possible. Create a variety of government compliant safety and administrative documents at the touch of a button. If you're interested in learning more, visit our site today.