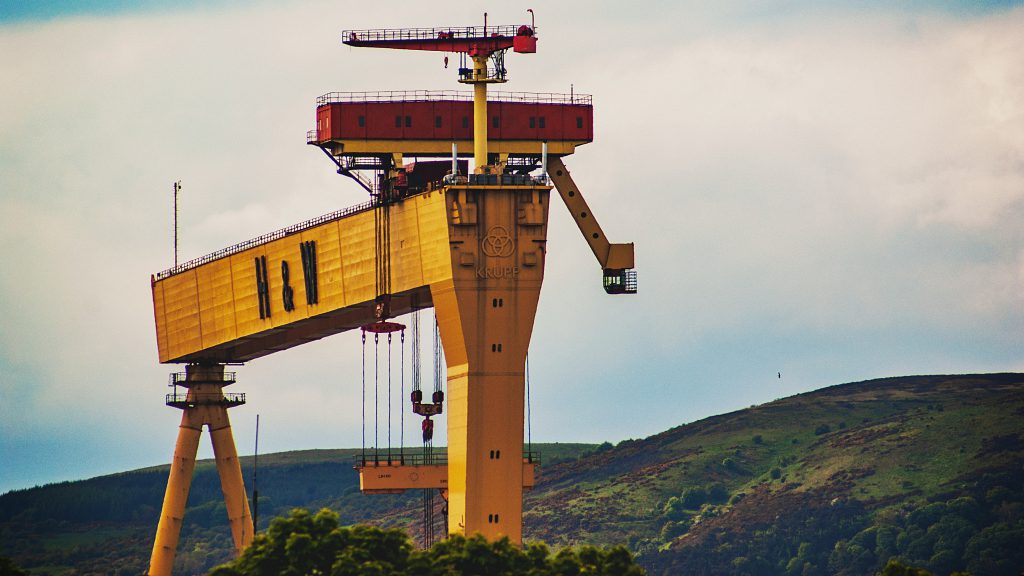 Years ago, working for a larger construction company, I had an epiphany that sometimes, even seasoned companies don't necessarily do everything better. Occasionally, they even succeed in spite of themselves. The first project that I was assigned to had been awarded six months prior, was approximately $25 mil, and was about to be terminated by the Government for the company's failure to perform. During my initial meeting with the Government's CM, I found out why.
The contract scope included a new pier and rehabilitation of an existing pier over an extremely popular and protected body of water in Southern California, meaning - all eyes were on it. At the end of the meeting in which the Government had aired their grievances, everyone left the room except for me and the CM, who I happened to have worked with before and with whom I had a fairly cordial relationship. He handed me a thin report portfolio with a clear front and four pieces of paper inside and said, "This is the Environmental Protection Plan they submitted. Can you fix this?" In glancing through all the pages out of politeness, I knew what he meant. Frankly, I was shocked at the lack of understanding of the requirement, but it is a prime example that even companies doing $150 mil a year don't always know what to do.
Up a Creek – No Paddle
As a contractor, working for the Government isn't easy, but it can be enjoyable and profitable if done correctly. Sadly, many good construction companies will not entertain the idea because they are aware of the paperwork requirements and have no idea where to start. Other companies, like the example above, never really learn how to successfully navigate the post-award phase resulting in redundant efforts, increased costs, and, most detrimentally, strained client relationships.
I'm sure that many contractors have had the experience of being invited to a post-award kickoff meeting with an unfamiliar Government team, only to have them read off the contractual requirements and then ask, "Do you know what an APP, QCP, and EPP are?" The fact that the Government has to ask these questions leads me to believe that they encounter the situation more often than one might think.
Make a Splash
Whether your company is large or small, imagine being able to fulfill your contract requirements quickly and confidently with some of the best, most complete, and well-written documents the Government has ever received. Better yet, submit them prior to the meeting, electronically or via hard copy, for review and approval! The positive impact the power of Gadzoom allows you to have on the project by fulfilling contract requirements correctly and early can help to set the tone of success for the duration of the project.
Gadzoom was built by construction professionals who understand the difficulty of the process and desired a platform that would allow the creation, management, and synchronization of all safety and construction admin documents on each project. Using Gadzoom's extensive database, managers can store the names and relevant information related to the people that matter most on the project, even down to their certifications and licenses. Quick selection provides construction teams with an unparalleled level of ease and flexibility during the documentation process.
As Adaptable as the Environment
Gadzoom enables users to meet the needs of each individual project while also fulfilling the requirements of the Government. The inherent flexibility of the platform allows users to create and manage Environmental Protection Plans easily, while addressing the unique environmental concerns of the project.
From Waste Management Plans to Spill Control Plans and more, Gadzoom's proprietary software makes short work of even the most demanding contractual requirements. Each Environmental Protection Plan can even be further improved by uploading additional pertinent documentation such as a Government Environmental Assessment (EA) instantly via the cloud-based program's easy user interface.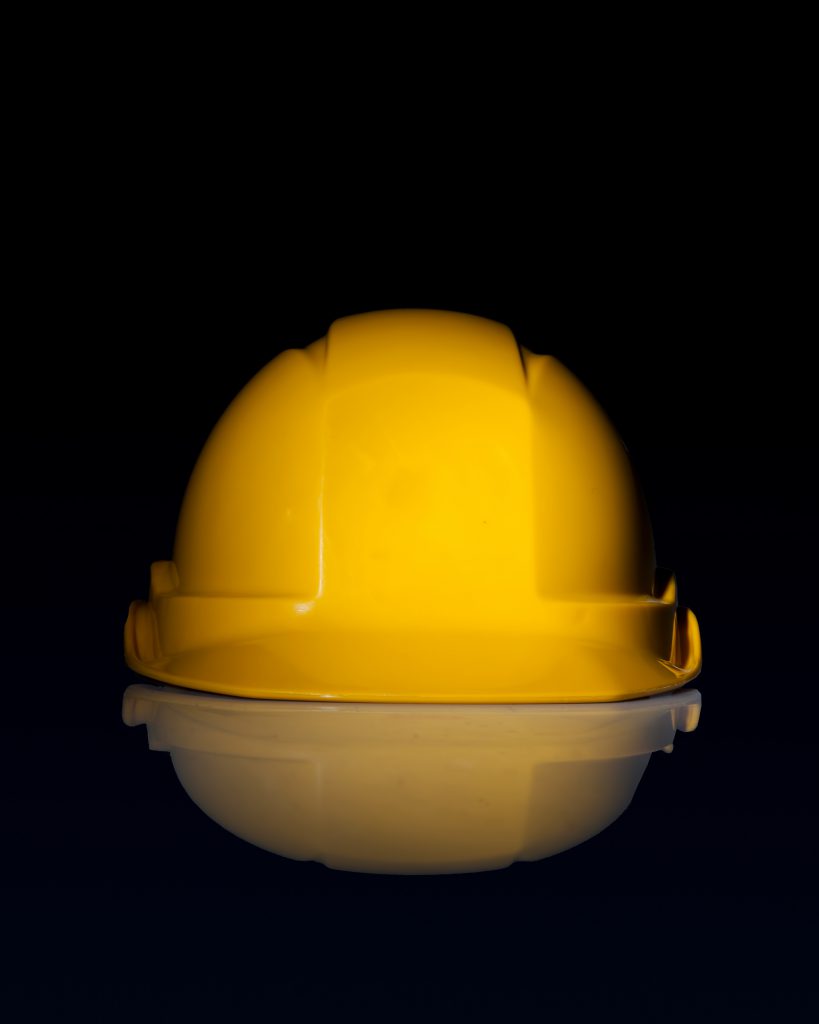 About the Author: As the CEO of Gadzoom, John Thurman has been in construction for over 40 years, serving in management and executive positions. John's successful career has given him a wealth of experience in working with the Federal Government, which he enjoys sharing with others. You can contact John at jthurman@gadzoom.net.
---
About Gadzoom
Gadzoom enables you to generate important documents in minutes, giving you the freedom to run and manage your business without all the headaches that come with administrative responsibilities. Our company was born to make construction document management as streamlined as possible. Create a variety of government compliant safety and administrative documents at the touch of a button. If you're interested in learning more, visit our site today.