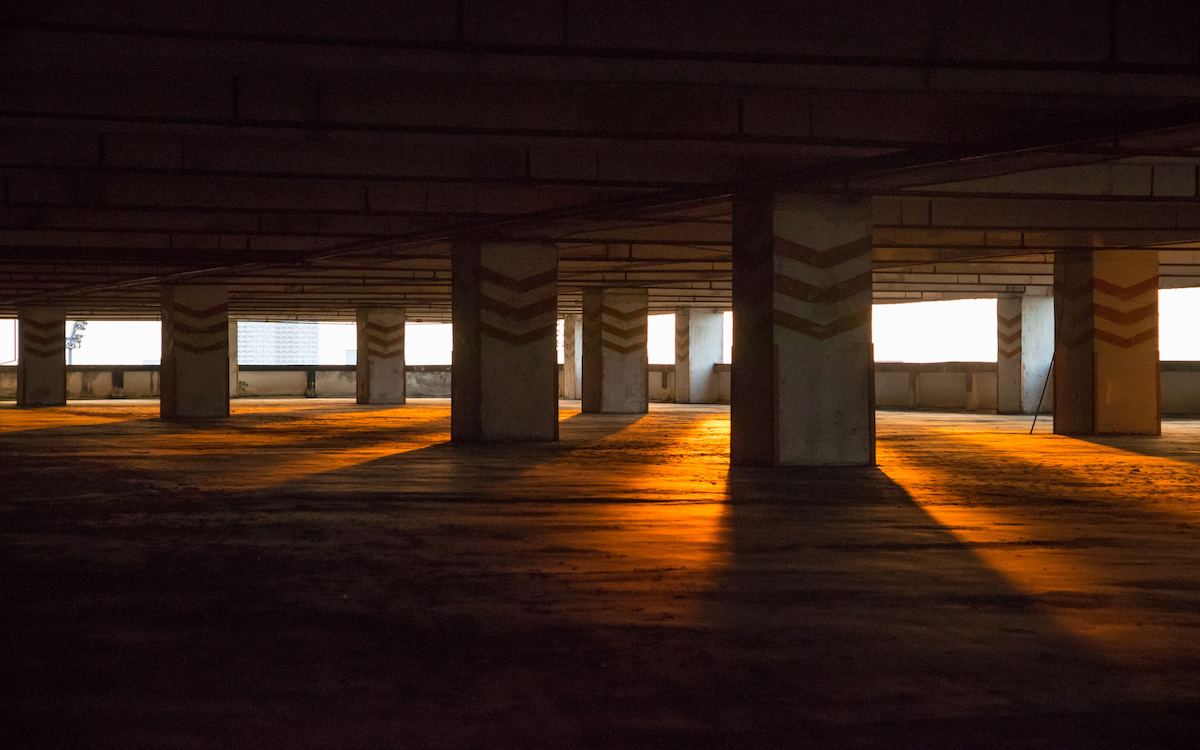 As a Construction Manager, you're constantly being pulled in different directions. Leadership is pressuring you to meet high expectations. Your subcontractors want manageable goals and deadlines.
In the end, your job is to ensure the project gets done on time and in accordance with current health, safety, and environmental regulations without compromising productivity or quality. As is the case with any construction project, success starts with a strong foundation. On the administrative side, that foundation is effectively managing your construction documents.
3 Ways Working Online Can Help Save Time & Money
1. Increased Administrative Efficiency
We've all been there. Before the project even begins, your team must submit any number of documents in order to proceed. An activity Hazard Analysis alone can take days to complete. Moving this process online creates an efficient new way to get the work done.
That's where Gadzoom comes in. Our extensive library of proven Activity Hazard Analysis documents in virtually every CSI Division has everything you need to get the administrative jobs done. Our proprietary software allows you to create outstanding administrative construction plans and Activity Hazard Analyses quickly and easily, so you can focus on what you do best!
Related article: How To Make A Construction Document In Five Steps
2. More Compliant Documents
There isn't much that stings worse than spending a lot of effort on a construction document, just to have it rejected by the powers that be. The truth is, contracting authorities are looking for very specific guidelines to be met, and if there's even a shadow of a doubt that your submission isn't in compliance, the whole document gets sent back for revision. It's a difficult process that can derail construction operations weeks at a time.
Over the last seven years, more than 100,000 Activity Hazard Analyses have been created and approved using Gadzoom. Our proprietary software allows users to better create and manage their AHA program, both company-wide and per project, expediting the approval process and allowing faster construction start times. Documents generated using Gadzoom consistently get accepted, giving Construction Managers the peace of mind knowing that their projects won't be delayed.
Related article: Construction Documentation: Cut Costs & Increase Quality
3. Streamlined Management Structure
Part of your job as a manager is to ensure everyone on the project is adhering to safety standards and regulations. But job sites and paperwork don't necessarily go hand in hand. There are a lot of moving parts and tracking down each individual employee signature is just another headache to add to your list of to-dos'.
That's where moving the creation of your project's Activity Hazard Analysis documents online can be beneficial to your management structure. Share AHAs for review and signature with all stakeholders.  AHAs are living documents and future editing can be done faster than ever before, including changing templates, adding personnel, or including Spanish translation. Online documentation truly streamlines the management process and lets you focus on what's most important to you instead of getting bogged down with administrative work.
Related article: Activity Hazard Analysis (AHAs) Available in Spanish!
---
About Gadzoom
Gadzoom enables you to generate important documents in minutes, giving you the freedom to run and manage your business without all the headaches that come with administrative responsibilities. Our company was born to make construction document management as streamlined as possible. Create a variety of government compliant safety and administrative documents at the touch of a button. If you're interested in learning more, visit our site today.