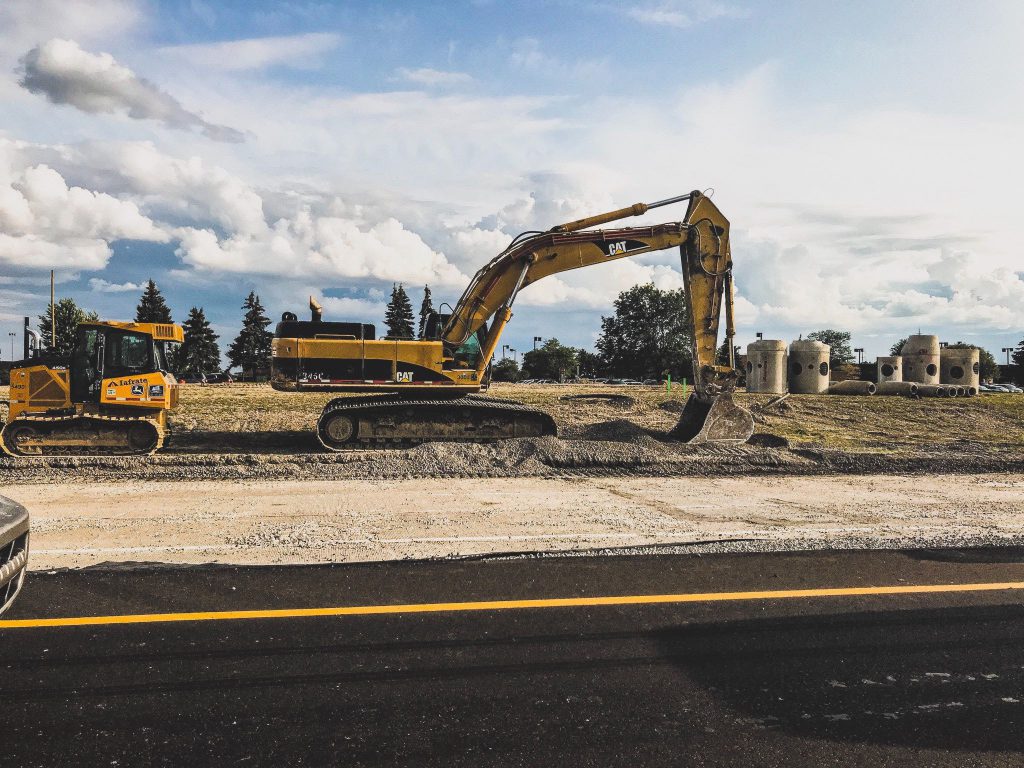 Construction document creation and management is easily one of the biggest time commitments for a company's administrative team. Often times it takes hundreds of hours just to put together the right paperwork before you're even allowed to step foot on the job site. At Gadzoom, we believe in flipping that model.
As a Construction Manager, you've got enough on your plate already. Gadzoom's platform enables you to take charge of the issue and generate USACE and OSHA compliant documents in minutes. Here's how to make yours in five simple steps:
Step 1: Login to Gadzoom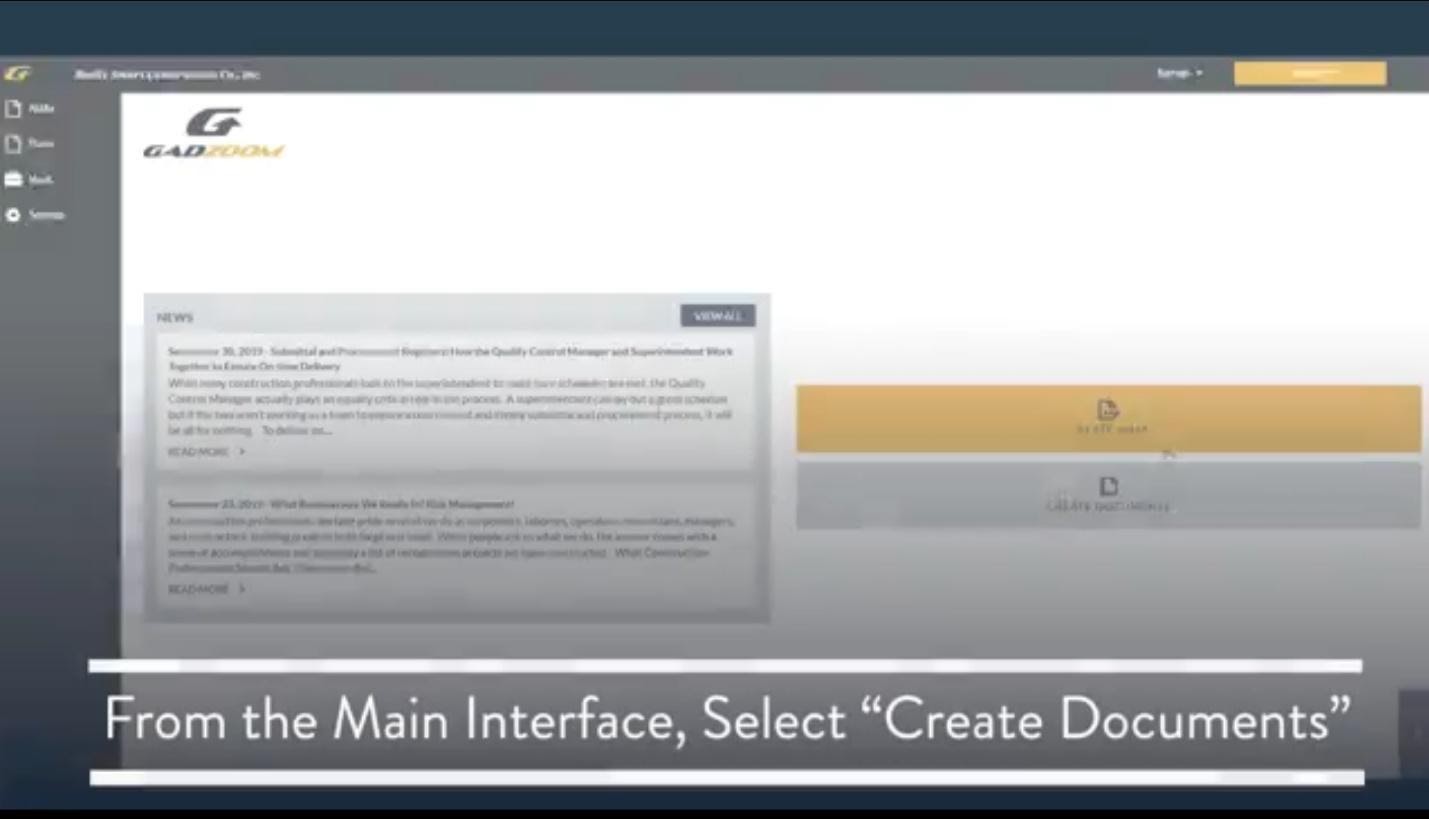 After you've logged into your account, select "create documents."
Note: There is also the option to create your Activity Hazard Analysis with several easy to follow steps. To learn more about our AHA templates, please click here.
Step 2: Select the Documents You Need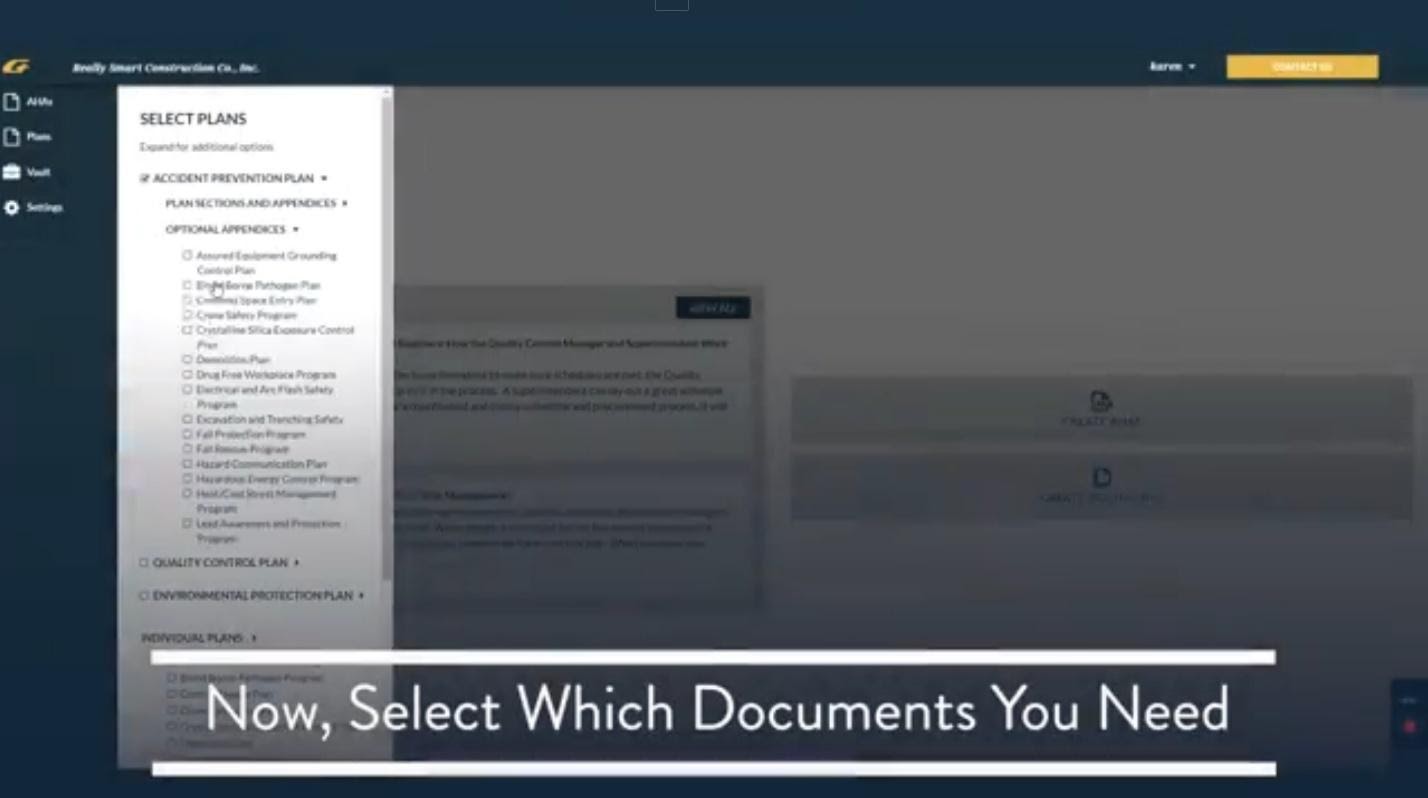 The Gadzoom platform has a variety of commonly used construction document templates available for use. Need an environmental protection plan? We've got you covered. Fall prevention plan? We have that too. Generating your documents with Gadzoom means that you don't have to waste your time and energy researching how to write difficult plans. Instead, our extensive library has done the leg work for you, mixing and matching components to meet your contract's unique needs.
Step 3: Fill Out Your Contract Information
One of our platform's unique qualities is its ability to save and infill your contract information throughout the construction documents you've selected. Simply answer questions one time when prompted, and we will take care of the rest! Your necessary information will auto-populate into each of the documents you are generating.
Step 4: Select Your Team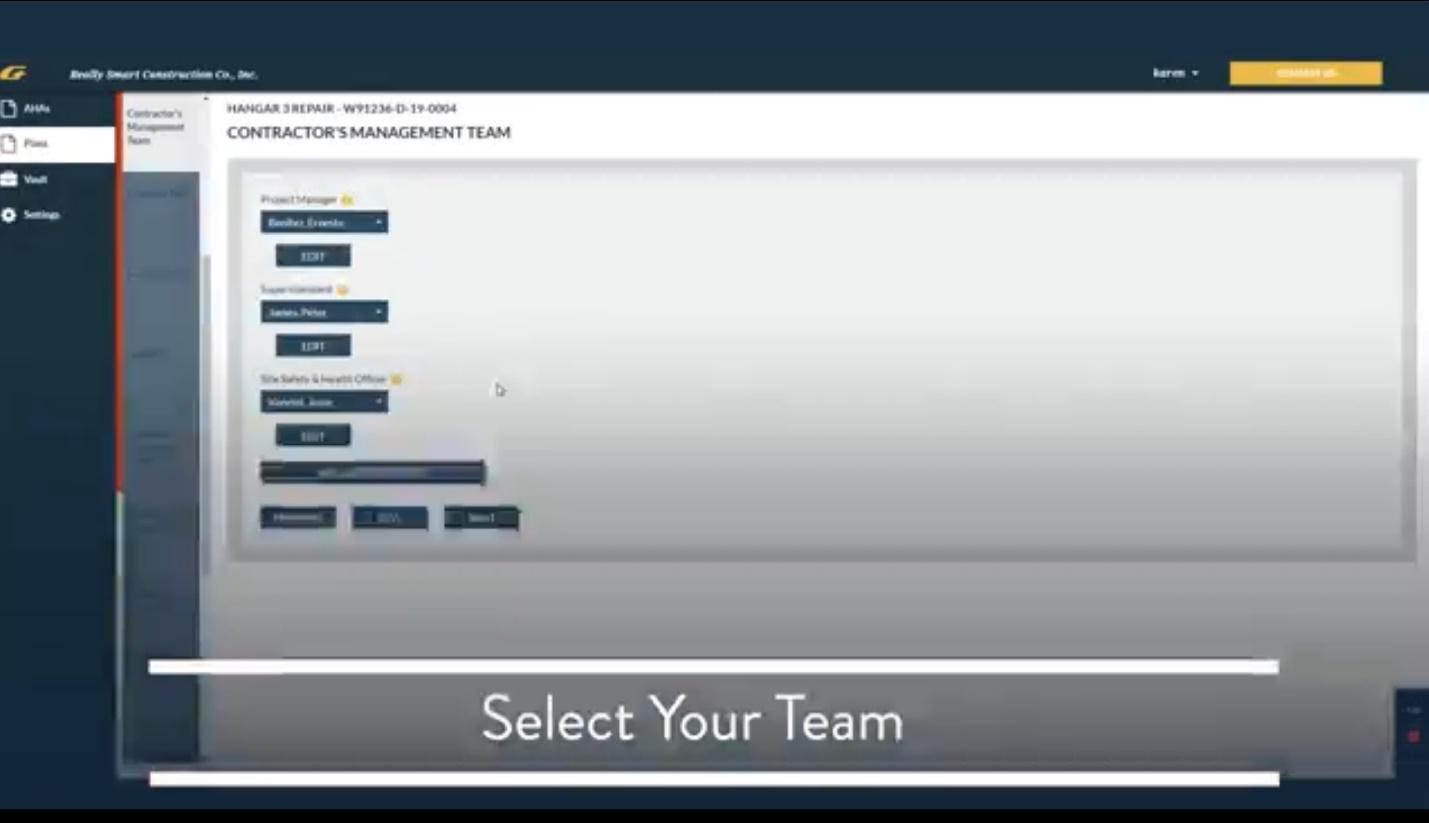 Another time-saving feature is how team member information is stored and selected.  Simply enter your roster with the names and important information for each of your team members one time. From there, you have the ability to select your team for each document or project by simply clicking on the name of those you're assigning to your project team.  
Step 5: Add Your Definables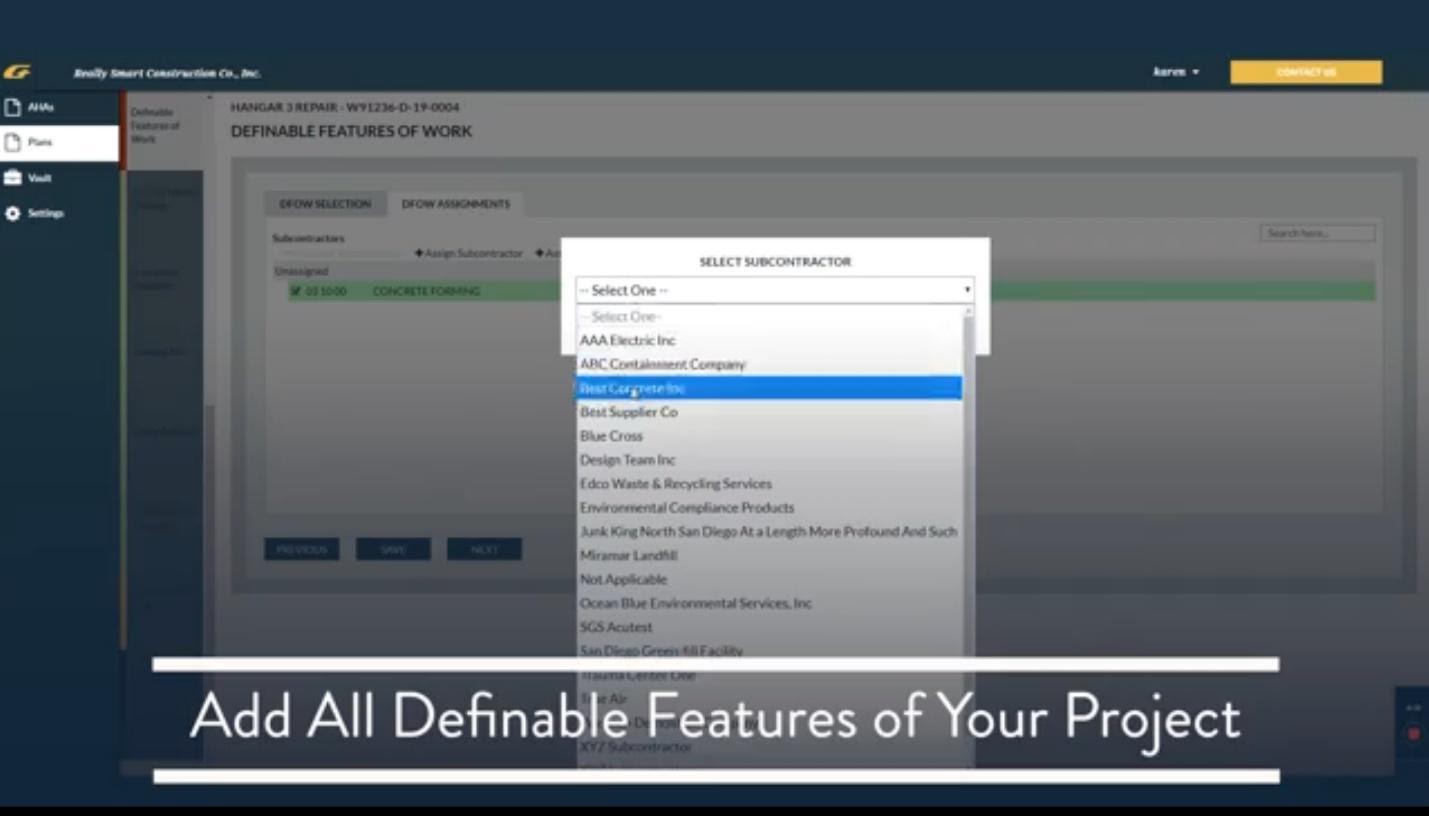 Every job has its own combination of subcontractors, definable features of work, and responsibilities. At Gadzoom, we allow you to fully customize your construction documents by selecting and assigning definable features from our complete list of possible DFOWs.  Then assign Competent Persons for each task from your provided list of team members with a simple click. It's that easy! With Gadzoom, you're five steps away from saving your team countless hours of research and typing, enabling more time to be spent on effectively managing the project and increasing the bottom line. 
Sign up for our Free Trial today!

Start making your construction documents in minutes with Gadzoom.
Watch the video below to see how it works within Gadzoom:
---
About Gadzoom
Gadzoom enables you to generate important documents in minutes, giving you the freedom to run and manage your business without all the headaches that come with administrative responsibilities. Our company was born to make construction document management as streamlined as possible. Create a variety of government compliant safety and administrative documents at the touch of a button. If you're interested in learning more, visit our site today.