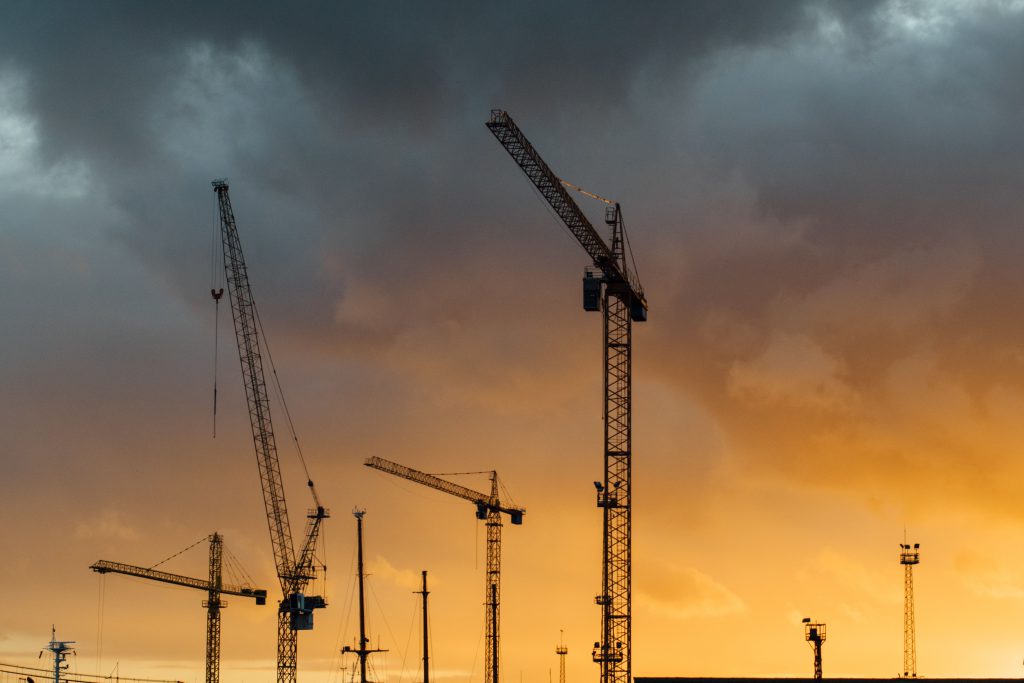 While many construction professionals look to the superintendent to make sure schedules are met, the Quality Control Manager actually plays an equally critical role in the process.  A superintendent can lay out a great schedule but if the two aren't working as a team to ensure a coordinated and timely submittal and procurement process, it will be all for nothing.   
To deliver on schedule, detailed and accurate planning during the early stages is imperative with any construction project. All too often, a project team can find itself starting "behind the eight ball," needing to shift construction activities out of sequence in order to accommodate material lead times and delivery dates that were not properly identified and anticipated at the project outset.
Implementing Procurement & Submittal Registers
Success or failure of meeting a construction schedule inevitably comes down to ensuring that all material and equipment included with the scope of work arrives on time. It is imperative for General Contractors to be diligent in managing the procurement and submittal process. 
A procurement register, generally created by the project superintendent, is a detailed list of various components on the project and the dates that they are needed.  A submittal register is created and managed by the QC manager and incorporates the material and equipment needs of the project with the requirements of the designer of record and the project owner.  
Working backward from the schedule's procurement and delivery dates, the submittal register takes into account anticipated durations for creation, processing, and review of submittals to determine an original due date. The more thorough this list is, the frequency it is maintained and the accuracy of the information, all help to improve the chances of successfully completing the project on or ahead of schedule.
Procurement and submittal registers work together in unison to help the entire construction team make sure everything is on track. Just as important is the fact that they assist the Quality Control Manager with finding and addressing potential problems. At the end of the day, both processes are equally important and invaluable to the success of the project. Being able to execute them properly takes dedication, experience, and attention to detail.  
About the Author
John Thurman is President of Gadzoom LLC, a recognized leader in construction IT, specializing in commercial and federal construction management software. At Gadzoom, we assist both superintendents and quality control managers with all their construction administration needs. Contact John at 877-714-5001 or jthurman@gadzoom.net to learn more.
---
About Gadzoom
Gadzoom enables you to generate important documents in minutes, giving you the freedom to run and manage your business without all the headaches that come with administrative responsibilities. Our company was born to make construction document management as streamlined as possible. Create a variety of government compliant safety and administrative documents at the touch of a button. If you're interested in learning more, visit our site today.