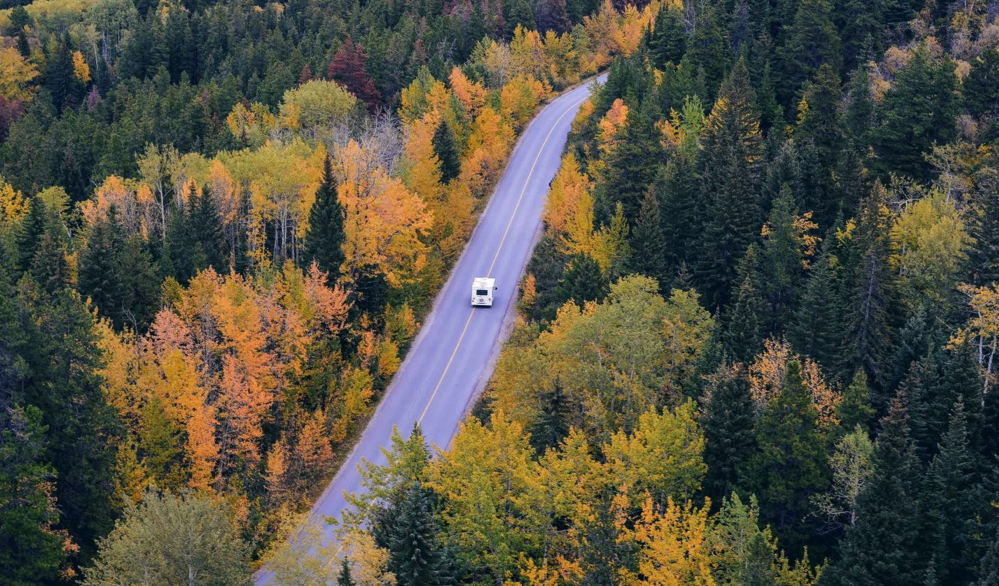 We've covered worker safety extensively on our blog lately, but wanted to shift gears towards another extremely important topic: Environmental Protection. Especially in Industrial or Heavy Construction, opportunities to negatively impact the environment are around every corner. It's our job as professionals to not only do our job safely and efficiently but to protect the surrounding area and mitigate any environmental impacts caused by construction operations. Construction projects can be large undertakings that often involve heavy equipment. The use of these can heavily degrade the environment over time, and it's crucial to have an effective plan in place to help mitigate these risks. 
Here are three subjects that deserve a closer look:
1. Construction Waste Products
Depending on your contract requirements, recycling and/or disposal of construction waste products can be a complicated and time-consuming business. Coordination with trades waste management companies, recycling yards, and hazardous waste facilities and truckers can be a full-time job. Being able to implement a clear strategy that lays out expected procedures can feel like a massive undertaking, but failure to do so could result in substantial fines and penalties.
2. Local Habitat Interference
While cutting down on waste and removing it properly is important, it's not the only thing to consider as a contractor. Another issue is the advent of local habitat interference. Close attention should be paid to all project documentation, including the Environmental Assessment and CATX, provided at the time of award. These documents should be the guide for setting guidelines and limits in the project Environmental Protection Plan, and added to the EPP as appendices for reference. Formulation of specialized plans within the EPP will help protect each unique environment, including wetlands, endangered species, and historical artifacts, and how to avoid disrupting local wildlife.
3. Air Quality
Construction equipment and operations all affect air quality in some fashion. That's why it is important to address operational expectations and controls within each project's EPP.  Fugitive dust can and will be a major issue on most construction sites and will require daily planning and management to control. Unchecked pollution caused by blowing dust can result in severe negative impacts to air quality, accidents, and heavy fines and penalties.  
Equipment used on projects most likely will also have a negative impact on air quality through exhaust emissions, as well as potential fuel spills and petroleum leaks. It is important to set parameters in each project's EPP for the use and maintenance of all equipment expected on a project site. Depending on horsepower, equipment may need to be permitted by the state prior to being brought to the project. Non-conformance with these laws and requirements can result in heavy fines for contractors, as well as the owners. Remember, as a rule, contractors indemnify the owner, basically resulting in a double-jeopardy situation.
Having a Positive Impact
Construction activities have a ripple effect on everything around us. Being able to do the job right while also cutting down on the impact to the surrounding area is a thin line that contractors must teeter during each and every one of their activities. Putting it into a plan using Gadzoom's revolutionary construction software is the best way to ensure you're doing everything you can to cut down on adverse effects. 

---
About Gadzoom
Gadzoom enables you to generate important documents in minutes, giving you the freedom to run and manage your business without all the headaches that come with administrative responsibilities. Our company was born to make construction document management as streamlined as possible. Create a variety of government compliant safety and administrative documents at the touch of a button. If you're interested in learning more, visit our site today.