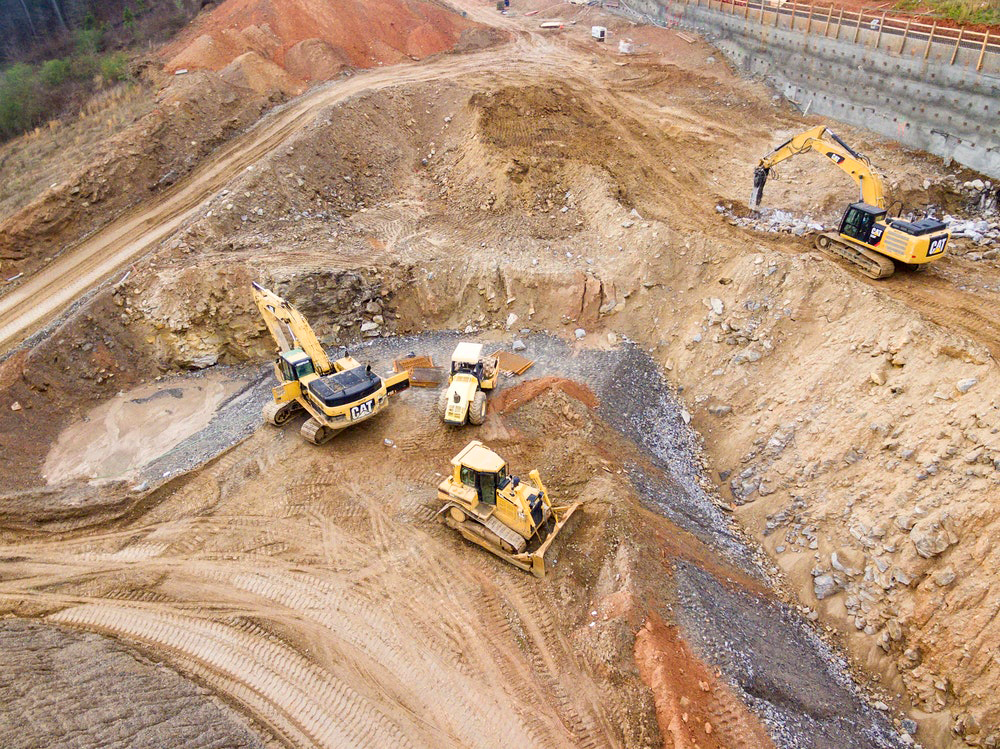 Gadzoom LLC, one of the most innovative technology companies in the construction industry, has answered the business need of offering the option of Spanish translation on all its Activity Hazard Analyses (AHAs). Gadzoom's document creation program offers maximum time-savings and efficiency, coupled with the ultimate in professional construction safety and administrative documentation.
"If your workers' first language is Spanish, it makes sense that safety documents, especially AHAs, are in Spanish, as well," explained John Thurman, President of Gadzoom LLC. "The government has been pressing hard for this and we've responded. It will likely become mandatory in the near future."
About Gadzoom's Proprietary Software
AHAs created using Gadzoom's proprietary software can be generated in minutes and include all of the EM 385-1-1 Section References for each step chosen when building an activity. The helpful additional language option is activated at the beginning of the process by selecting "Add Spanish Translation", and each step in English is then followed by the exact Spanish translation, and both include the EM 385-1-1 references.
"This is an awesome tool for your employees and helps those, whose primary language is Spanish, better understand the risks and protective steps required while performing the activity," said Thurman. "This truly does help integrate safety into your company's culture!"
---
About Gadzoom
Gadzoom enables you to generate important documents in minutes, giving you the freedom to run and manage your business without all the headaches that come with administrative responsibilities. Our company was born to make construction document management as streamlined as possible. Create a variety of government compliant safety and administrative documents at the touch of a button. If you're interested in learning more, visit our site today.