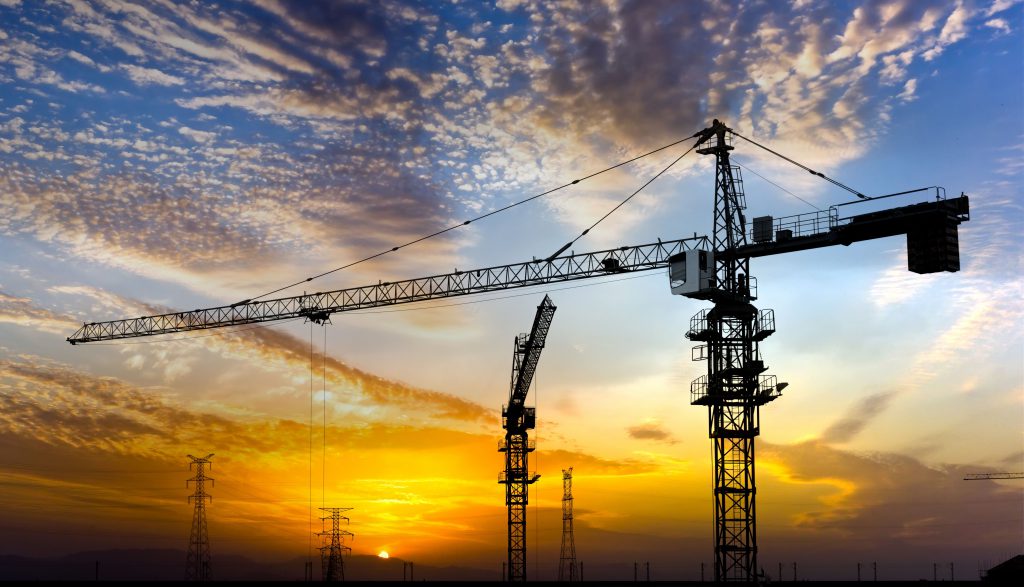 Gadzoom, the most advanced and only cloud-based construction document creation program on the market, is excited to offer new capabilities to users. It now offers both OSHA compliant Activity Hazard Analysis (AHAs) and Accident Prevention Plans (APPs) in the new 2014 EM 385-1-1 format!
How to Create an AHA and APP on Gadzoom
To create the necessary documents for projects, users simply choose between the new 2014 format or the previous 2008 format, dependent on the requirements of your contract. Within minutes, people can create a complete 2014 EM 385-1-1 compliant Accident Prevention Plan, then create all AHAs using the new 2014 template. Then, simply upload all your AHAs directly into the APP to meet project expectations.
New Government Requirements in 2019
The Government is now requiring all AHAs for medium risk activities to be included in the Accident Prevention Plan when it's first submitted for review. Before Gadzoom, this would be virtually impossible. Now, it's extremely easy to create all necessary AHAs in minutes flawlessly! Then automatically insert those AHAs in your new 2014 EM 385-1-1 compliant Accident Prevention Plan.
Clients will be impressed and reassured when all documents are submitted complete and ahead of schedule!
---
About Gadzoom
Gadzoom enables you to generate important documents in minutes, giving you the freedom to run and manage your business without all the headaches that come with administrative responsibilities. Our company was born to make construction document management as streamlined as possible. Create a variety of government compliant safety and administrative documents at the touch of a button. If you're interested in learning more, visit our site today.