Job Safety Analysis (JSA), Job Hazard Analysis (JHA), or Activity Hazard Analysis (AHA) all serve the same purpose.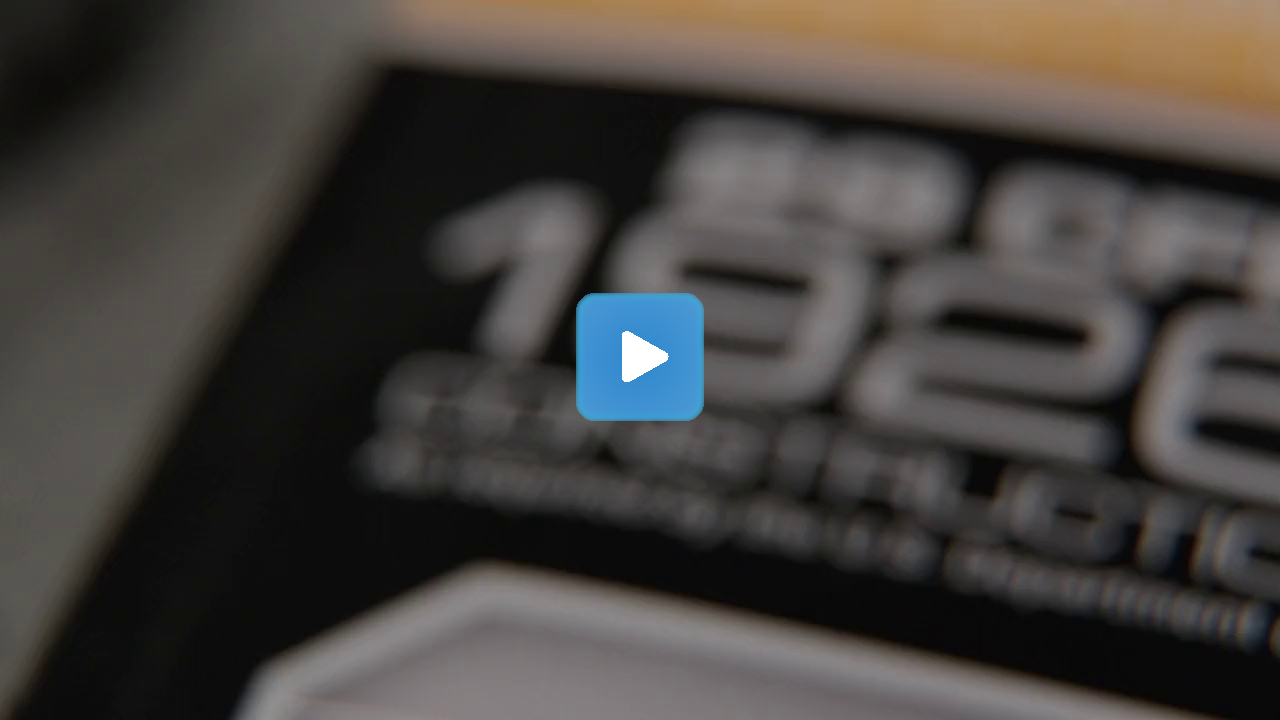 Automated
With Gadzoom, creating AHAs is simple: just point and click! Select the Activity Hazard Analysis you need from our extensive library, then choose the steps for your tasks. We do the hard part for you: typical hazards (with the needed safety controls) are inserted automatically! Whether creating one AHA or dozens simultaneously, Gadzoom makes it easy.
Flexible
Choose from hundreds of AHAs following the 48 Division CSI Codes, then customize it to fit your project. Choose from our steps or create your own, which are then saved to your Library for future use. Easily edit your Activity Hazard Analysis for any circumstance and share it with your team to get consensus. Gadzoom's AHA software is powerful and flexible enough to fit any project!
Innovative
Gadzoom is designed to save time by eliminating redundancy, bringing AHA creation to a whole new level. Enjoy the power of having the largest AHA Library at your fingertips. Expand and customize the program to your needs. Edit, Duplicate, Select Templates, and if you're creating your Accident Prevention Plan with Gadzoom, integrate project AHAs into your APP! AHAs are available to edit from your Vault anytime.
Compliant
Creating a compliant Activity Hazard Analysis is difficult, we get it. That's why we've done the hard work for you! Every AHA generated with Gadzoom is OSHA compliant, offering all the latest templates, and optionally includes references to all relevant USACE EM 385-1-1 sections. Spend less time worrying about research and focus on the safety of your workforce!
"We honestly would never want to go back to the time before Gadzoom. If you do any volume of work or if you just want to elevate your standards, there is no question in the value that Gadzoom brings to your business."
Jeff M. Fuchs
"What used to take hours now only takes minutes. It was a worthwhile investment."
Steve Kalani
"Gadzoom has made a laborious task so much easier. It's so rare to find a program that is so responsive to its customers' needs, and so user-friendly. Our entire operations team is thrilled that we found Gadzoom."
Brittany Long
"Gadzoom has proven to be a real time-saver for our company."
Lauri Ortega
Plans & Pricing
Standard AHA Subscription
$49
Per Month
Billed Annually
Limit of 50
Standard Document Subscription
$39
Per Month
Billed Annually
Limit of 10
AHA & Document Combo Plan
$78
Per Month
Billed Annually
Limit of 50 AHAs & 10 Documents
A $120 SAVINGS!
Still not sure? Contact us for a free webinar!